6 Things Your Snoring Could Say About You

Prevention
|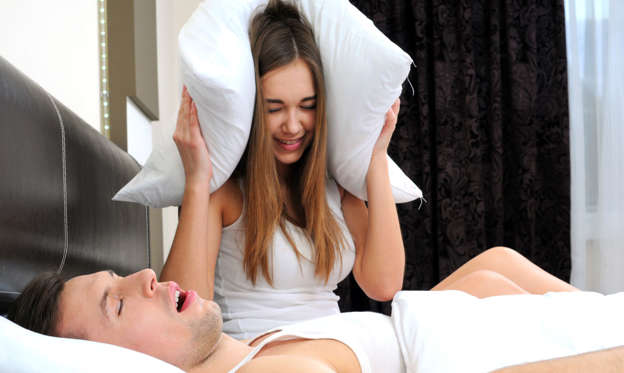 6 Things Your Snoring Could Say About You
Sawing logs may be bad news for more than just your bedmate. People who snore heavily and suffer from sleep apnea run into thinking and memory problems a decade earlier than their easy-breathing friends, finds a study from Neurology.
It's not clear how heavy snoring and breathing trouble could bring on cognitive decline. But the study's authors say research has linked daytime sleepiness to thinking and memory difficulties. It's possible breathing disturbances mess with sleep in ways that speed the development of common age-related brain concerns.
That's the bad news. The good news: one type of breathing therapy—called "continuous positive airway pressure," or CPAP—seems to offset any snoring- or breathing-related brain drain. For this reason, CPAP therapy might be a good idea for people with apnea or a severe snoring habit, says study coauthor Ricardo Osorio, MD, of New York University's Langone Medical Center.
Here are 5 more reasons to speak with your doctor if you have a serious snoring habit.
© GeorgeRudy/Getty Images