Staying well while traveling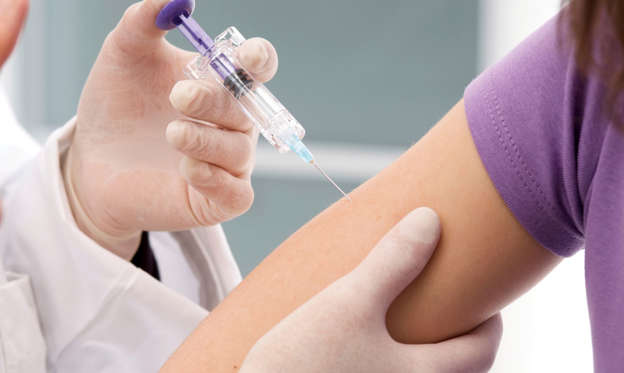 There's nothing like a nasty cold or bout of diarrhea to ruin that long-planned vacation. Use these tips to stay well while exploring the world.
GET IMMUNIZED
Depending on where you're traveling, you might need additional immunizations. Plan ahead – some take up to six weeks to fully kick in. You may also need a booster shot of one of your childhood vaccines. And always make sure your tetanus protection is up to date before traveling.
© BSIP/UIG/Getty Images