26 Things You Need To Know Before Buying A Carton of Eggs

By © Provided by Eat This, Not That!
of Eat This, Not That!
|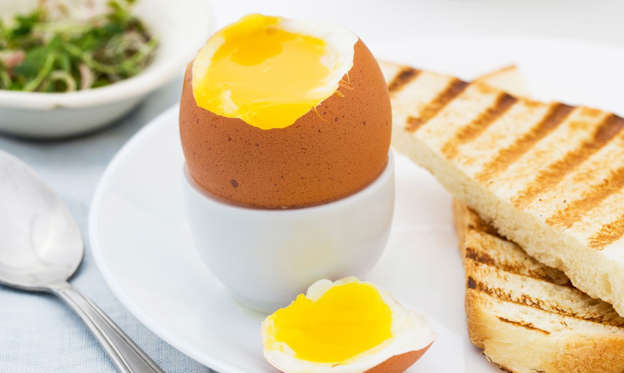 Benefits of Eggs
Before we delve into the differences in types of eggs, we figured we'd briefly review the benefits that incorporating eggs into your daily diet can have on your overall health. For starters, eggs are the ultimate hunger squasher. Rich in both muscle-building protein and satiating healthy fats, studies have shown that people who eat eggs in the morning will consume less for the rest of the day. Plus, their amino acid profile maximizes building and preserving lean muscle mass, which can help your body burn fat. Eggs are also full of B-vitamins and choline, micronutrients which are important for brain development, muscle health, and energy levels.
© Provided by Eat This, Not That!