27 Foods Nutritionists Eat Every Day

By Perri O. Blumberg
of Eat This, Not That!
|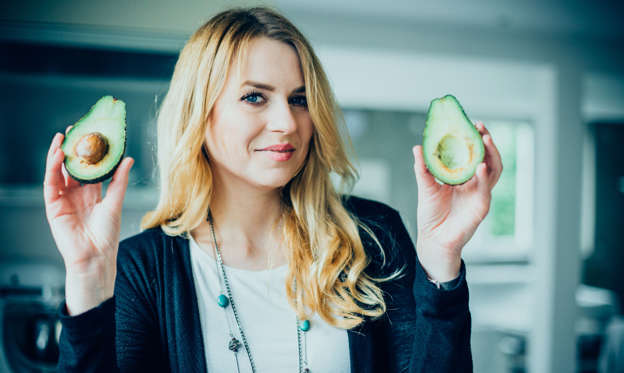 27 Foods Nutritionists Eat Every Day
Stock your pantry and fridge with these healthy eating staples that registered dietitians and nutritionists swear by. Making a trip to the grocery store can feel overwhelming: What foods should I stock up on? How many fruits and veggies should I get? What about protein? What should I have for snacks? Although you may generally know what foods are healthy, it's hard to determine just what you should be eating every day.
Luckily, we've consulted registered dietitians and nutritionists who reveal what foods they swear by. So be sure to add these superfoods to your grocery list and navigate the supermarket with ease. And while you're shopping, take note of these 46 Best Supermarket Shopping Tips Ever.
© Provided by Eat This, Not That!