30 Disturbing Facts That Will Make You Never Drink Soda Again

By Adam Bible
of Eat This, Not That!
|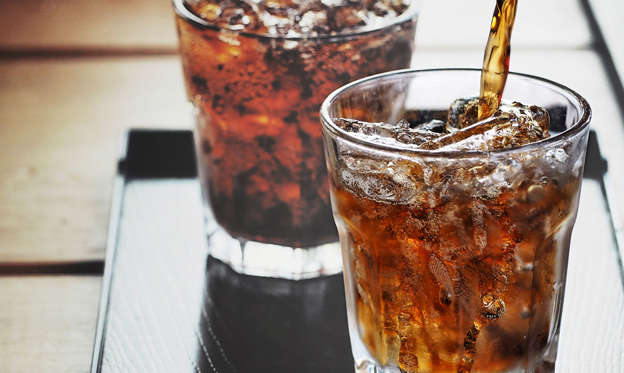 30 Disturbing Facts That Will Make You Never Drink Soda Again
Whether you're a former soda addict or not, you're probably already aware of its bad effects on your health. Loaded with added sugars, caramel coloring, and other additives, there's a lot more to the syrupy-sweet soft drink than what's listed on their nutrition and ingredients labels. So what exactly are you drinking? We list the top 30 most disturbing facts about soda. Then, check out The Best & Worst Sodas in America—Ranked!
Read the original article on Eat This, Not That!
© Provided by Eat This, Not That!