Side Effects Of The Apple Cider Vinegar Diet

By An R.D. explains what will-and won't-happen to your body if you drink too much apple cider vinegar.
of Women's Health
|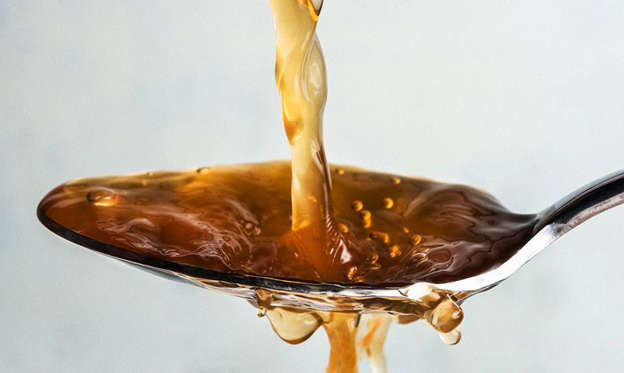 5 Side Effects Of The Apple Cider Vinegar Diet
Hanger is just the beginning.
If chugging apple cider vinegar daily and magically dropping two sizes sounds like b.s., well, that's because it is. Sure, if you're using ACV to replace a calorie-bomb condiment like mayo, then it might help you lose ~some~ weight, says Leslie Bonci, R.D., the owner of Active Eating Advice. But that's the case with any vinegar, not just apple cider—and there's not much in the way of actual evidence that ACV comes with any of the major health perks that some celebs (cough Kourtney Kardashian cough) swear they've experienced by drinking it.
If you still insist on seeing what all the buzz is about, adding a daily dose of ACV to your diet probably isn't dangerous. Here's what you can (and can't) expect to happen to your bod, says Bonci.
© Getty Images