7 Reasons Why You Shouldn't Pop Advil Like Candy

By Cassie Shortsleeve
of Men's Health
|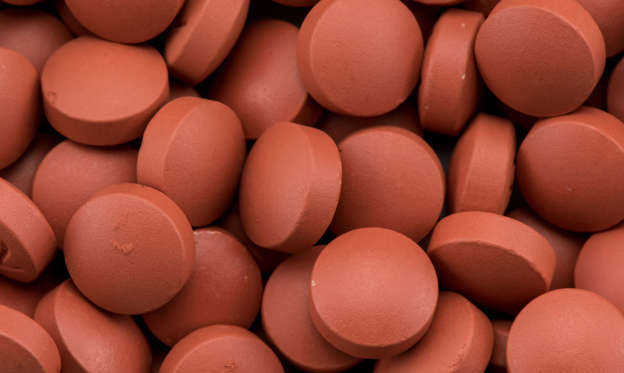 7 Reasons Why You Shouldn't Pop Advil Like Candy
As far as drugs go, ibuprofen seems pretty harmless. It takes the edge off nasty hangovers or headaches and soothes sore muscles, and it's easy to find on just about every drug store shelf in America. It even comes in single-serving wrappers for moments of urgent need.
"If used sparingly, [Advil] rarely causes any major side effects," says Nauman Tariq, M.D., an assistant professor of neurology and the director of the Headache Center at Johns Hopkins Hospital. (Tariq says a safe dosage is usually 600mg a day, or about three tablets a day, once or twice a week.)
But while drugs like Advil (otherwise known as nonsteroidal anti-inflammatory drugs, or NSAIDs) aren't going to give you compulsive, uncontrollable urges to gamble or rupture a tendon in your leg (yes, some common drugs really do have those side effects), taking a ton of ibuprofen on a long-term basis does come with health risks. "If you want my opinion, I would err toward caution and would not recommend frequent use of this drug," Tariq says.
So what can happen if you take a ton of ibuprofen over a long period of time? We asked Tariq and other health experts to outline some of the potential risks.
© ShutterStock