The Routine That Helped This Woman Lose 70+ Pounds

By Ann Najjar turned to boxing and intermittent fasting to help her lose weight-and her results are incredible.
of Women's Health
|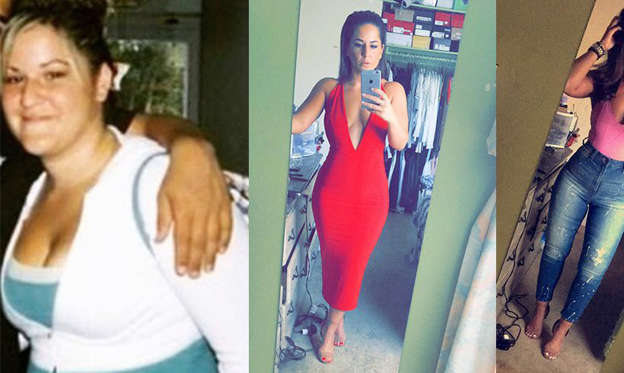 The routine that helped this woman lose 70+ pounds
I was always on the heavier side, even when I was in grade school. Things just got worse after I graduated high school in 2007 and started working at a tanning salon. It was a slow-paced job, and during the off season, I might sit in the same spot for hours, and I ate when I was bored on the job. Pizza, burgers, chips, sweets—you name it. Friends would visit me and bring more food, and even if I was full, I would eat. And I wasn't working out at all.
Then, in late 2007, my brother was training for his first MMA fight, and I came to watch. I noticed that two men were essentially his eyes during the match, calling out suggestions to him to help him fight. I realized that Iwanted to be in his corner, helping him just like them. But first, I needed to understand the world of martial arts. So I joined a boxing gym.
© COURTESY OF ANN NAJJAR