49 Weight Loss Tips from Celebrities Who Have Lost More Than 30 Pounds

By Lisa Iannucci
of Eat This, Not That!
|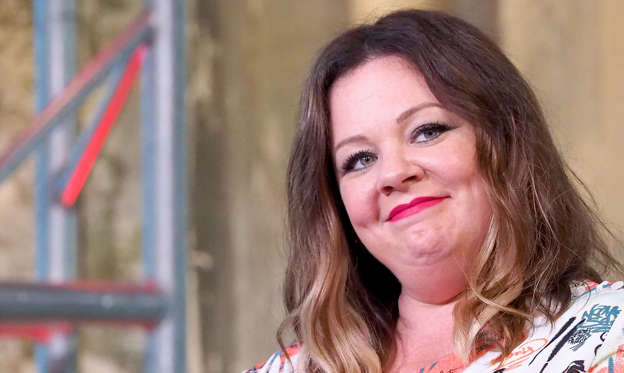 49 Weight Loss Tips from Celebrities Who Have Lost More Than 30 Pounds
Losing five or 10 pounds doesn't seem too hard, but when you're aiming for a 30, 40 or even greater, weight loss can get challenging. You may argue that celebrities have all the resources at their fingertips—and that's certainly true—but they still have to put in the work to lose weight the same as you. So why not borrow their star-powered suggestions and incorporated them into your own routine? Follow these 49 tips from celebrities who have been in your shoes and successfully dropped the pounds and kept them off.
© s_bukley/Kathy Hutchins/Shutterstock