'I Lost 90 Pounds By Reminding Myself Not Every Day Will Be Perfect'

By Sarah Bradley, Locke Hughes
of Women's Health
|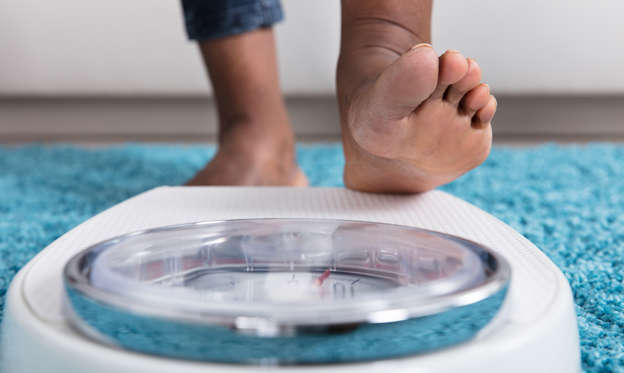 15 women share what keeps them going when the weight won't budge
No one ever said losing weight was easy (and tbh, if they did, they were lying). But no matter how prepared you think you are for an entire lifestyle overhaul, there are some things that can catch you totally by surprise (like, uh, plateaus) that can make you second guess your weight-loss motivation in the first place.
First things first: Most people have their fair share of ups and downs while losing weight. But I get it, it's discouraging.
Click through the slideshow above to learn how these 15 women stayed motivated when things got tough.
© Jewelyn Butron