The 3 Best Ways to Achieve Sustainable Weight Loss

By Desirée O
of Eat This, Not That!
|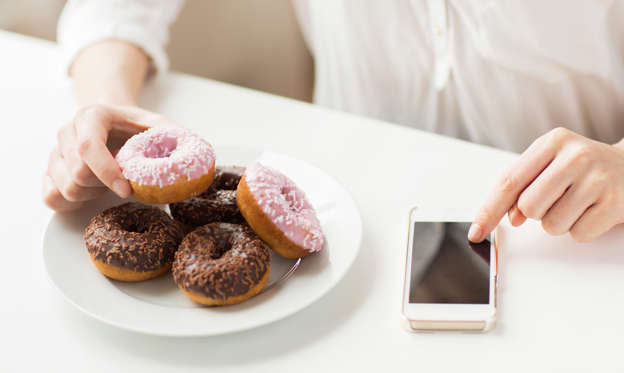 1. Actively seek out calorie information
When it comes to how much you're eating, Ruth explains, "Staying in a calorie deficit is critical to weight loss, so knowing how many calories you need to be eating consistently to be in that deficit is key. Calorie tracking with something like MyFitnessPal is not necessary, but it's super helpful to help us figure out how to better navigate correct portion control."
Related: One Surprising Effect of Cutting Calories, New Study Says
© Provided by Eat This, Not That!