​​5 Fitness Pros Over 50 Reveal The One Daily Ritual They Never Skip

By Brook Benten Jimenez
of Prevention
|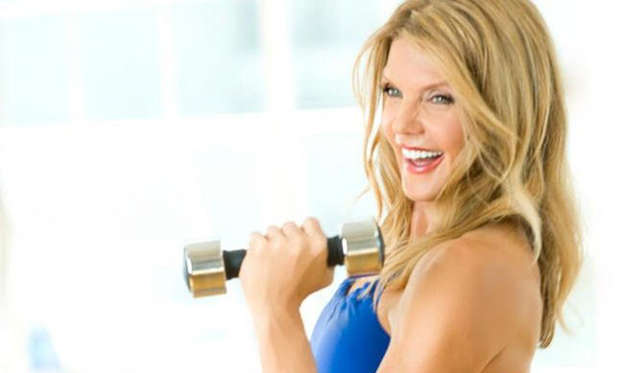 5 Fitness Pros Over 50 Reveal The One Daily Ritual They Never Ski
"I'll have what she's having." Isn't that what we all think when we see fabulous fitness pros who are still totally crushing it in their 40s, 50s, and beyond? We wanted to know their secrets, so we asked.
There's no doubt that each of these women exercise regularly. But what may surprise you is that, when asked what their most important daily habit is, each revealed a basic wellness practice rather than a strict fitness routine. Maybe the secret to staying in good health over 50 is nurturing yourself from the inside out!
You've done their workout videos, watched them on TV, and maybe even listened to their TED Talks. Now, see what rituals these five inspiring women over 50 always make sure to incorporate into their days.
© Courtesy of Kathy Smith