The head-to-toe hygiene guide for guys

Photos
|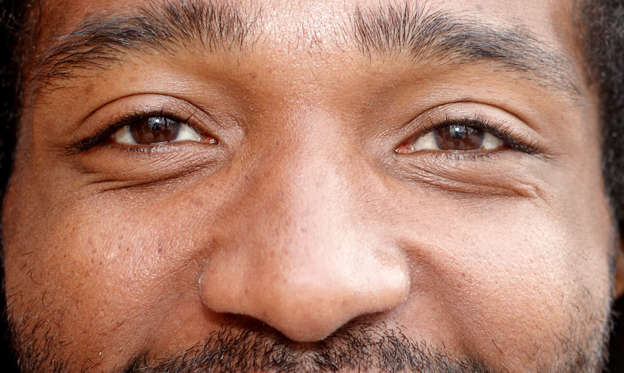 The head-to-toe hygiene guide for guys
Some men get it. Somewhere along the way, they've learned about grooming and good overall hygiene. They might even know how to moisturize and exfoliate, once exclusive skills of the fairer sex.
But some men still don't. And while they might not be the hapless slobs often stereotyped in the media, they could still learn a thing or two about how to get clean. 
What body parts should a man focus on? Which ones require a little more attention – and which ones maybe a little less? Here, experts weigh in on 11 body parts that guys should clean more or better – or at least a little differently.
-- By Michael Ko for MSN Healthy Living
© Man's face (Peathegee/Getty Images)