Unbelievably fit and over 50!

Photos
|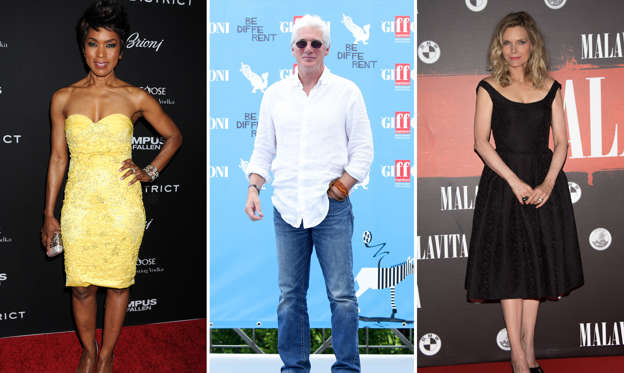 Being 50 and over is no bar for stars like 
Angela Bassett, Madonna, Sophia Loren, Richard Gere, Harrison Ford, 
Michelle Pfeiffer and others when it comes to fitness. A look at celebrities who continue to prove that age is after all just a number!

(All figures as of December 14, 2014)
© REX Features; Stefania D'Alessandro/WireImage/Getty Images; Dominique Charriau/WireImage/Getty Image...