A few simple tips to make your day more productive

Photos
7/5/2016
Start the night before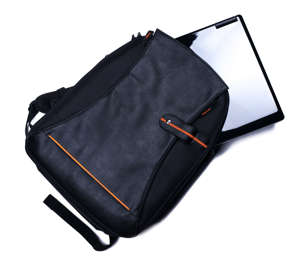 Pack your bags, keep your clothes ready, make sure your phone is fully charged, and most importantly, don't forget to set the alarm. Doing these tasks the night before will ensure that most things are sorted once you are up and it's time to get ready. 
The morning
Avoid the snooze button! You can't put off the inevitable: and those five or ten minutes extra in bed will mean you're playing catch-up. So, when the alarm goes off, just get up!
Make a to do list
Having a plan for the rest of the day will ensure that your mind remains focused. There are plenty of things calling for your attention every day so make a list of things that need to be taken care. Sort them by priority, and don't be afraid to push the unimportant things to the back of the queue.
Set your priorities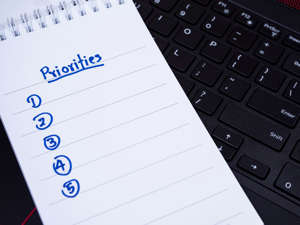 If there are a lot of things on your plate, it is important to prioritize them. Put the most important tasks on top, while the lesser important ones can be take care of later in the day. A meeting that has been scheduled for months cannot be avoided while a visit to the grocery shop can be pushed a little back. Try allocating red, amber and green tags to tasks and be ruthless if you're pushed for time.
Have clear goals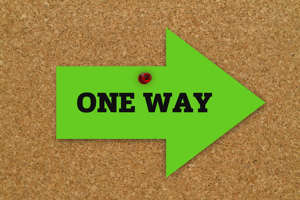 Long-term planning is a little different. If you're aiming to do something a little more involved - losing weight, perhaps, or learning a language - then you need to divide it up into pieces and give yourself clear milestones. It can be hard to stay focused so allow yourself rewards when you reach each milestone, and remember to keep the end objective in mind.
Put your smartphone to good use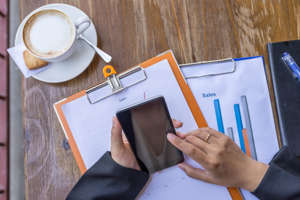 You end up spending a good chunk of time on your smartphone doing things that are mostly unproductive. But it's a fantastic tool for helping you stay organized too. Make the most of calendar and planning apps or, next time you're thinking of downloading something, why not choose a learning app rather than a game?
Make long-term plans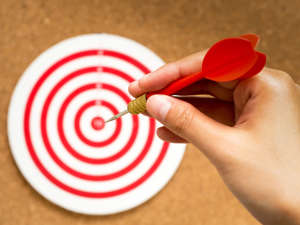 If your daily work plans are yielding results, how about scaling it a little? Taking cues from daily rituals, start making weekly plans and accomplish them. You will realize that the daily routine can help you become more productive long term.