10 signs you and your best friend are drifting apart

By Kenya Foy
of Hello Giggles
|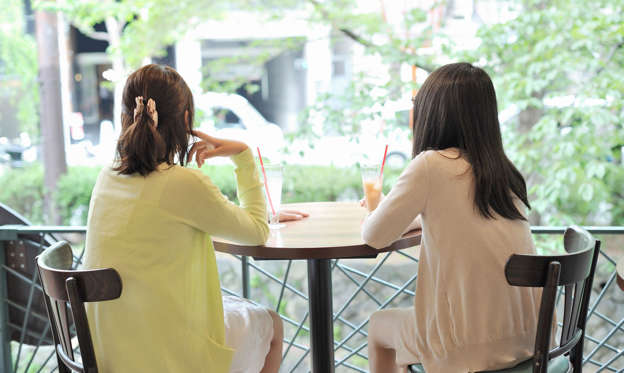 No one likes to face the moment in life when a close friendship dissolves, but it's definitely something that you can't ignore. In most cases, you can easily see the signs that you and your bestie have grown apart even if you don't want to believe that a breakup with your best friend is already in progress.
When best friends begin drifting away from one another, it's typically a situation where one or both of you can totally sense the inevitable vanishing act coming before it actually happens. You just don't *click* like you used to, and you intuitively understand that a huge-yet-necessary social shift is on the horizon.
Experiencing a subtle parting of the ways with your BFF is just one of many uncomfortable adulting moments that many of us face with reluctance, but still manage to survive.
Here are signs that can clue us in on how much we've drifted apart from our BFFs.
© Yagi Studio/Digital Vision/Getty Images