7 things you actually lose when you get married

By Lindsey Miller
of Family Share
|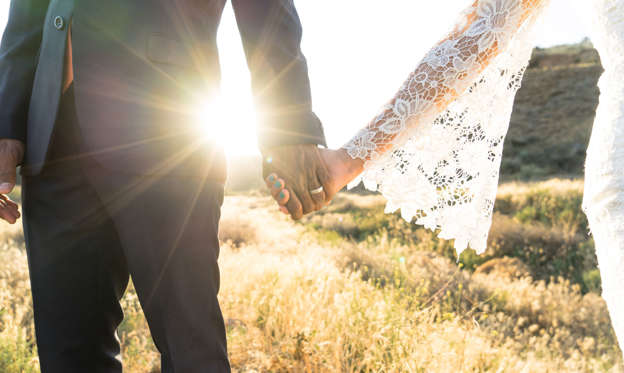 7 things you actually lose when you get married
I met my sweet husband when I was in high school. He was in college, I was in my senior year, and we fell so in love, so fast. I knew I wanted to spend the rest of my life with him after our very first date, and within a few months, we had our wedding booked and planned.
We were (and still are) SO in love — nothing else mattered. It didn't matter that I was a senior in high school, and it didn't matter that we were just getting started in our college careers. We knew it was going to work out, and we were (and still are) oh so happy.
Although we were happy, there were a lot of people who had concerns. "Don't you want to have a real college experience?" "You're going to lose all of your friends" and "You need to live your life" were all very common questions and phrases I heard almost on a daily basis leading up to my wedding day.
I know everyone who had these questions and advice meant well and were genuinely curious. After all, getting married right out of high school isn't exactly the normal thing to do — but what really bothered me was the fact that everyone thought I was going to lose myself when I got married.
When you get married, you actually do lose a lot of things, but losing those things can actually be beneficial. Here are seven things you lose when you get married:
© Jason_Lee_Hughes/iStockphoto/Getty Images