9 Sweet, Old-Fashioned Ways To Say "I Love You"

By YourTango
of YourTango
|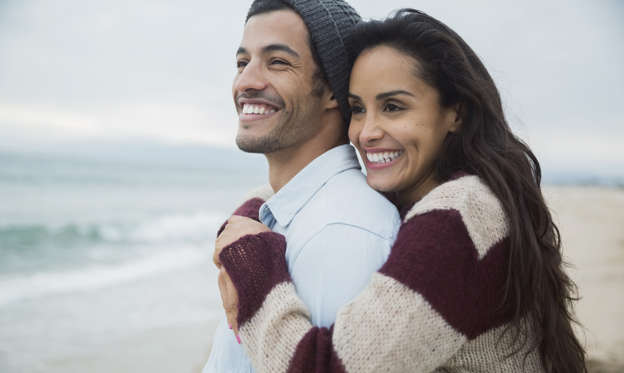 Bonus: They cost (almost) no money!
We've all read about the grand gestures people make to say "I love you."
Boyfriends propose on jumbotrons or hire planes to trail banners. Lovers plan exotic vacations or dinners in expensive restaurants.
So, what do you do if you don't have the resources to wow your loved one with a headline-grabbing stunt? Why not try a sincere, old-fashioned approach?
Here are 9 ways on how to say "I love you" the old-fashioned but still effective ways:
© Hero Images/Getty Images