9 Things You Should Never Say to a New Widow

By Jessica Ayers
of PopSugar
|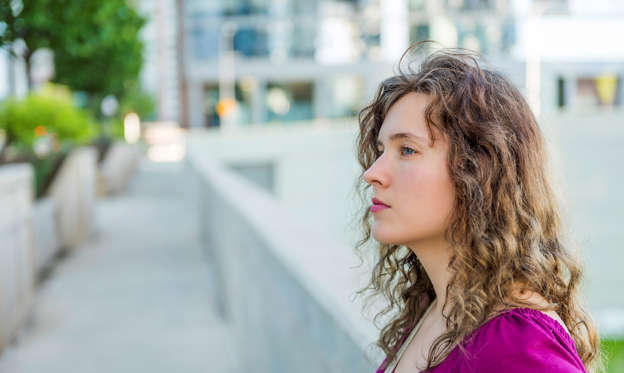 9 Things You Should Never Say to a New Widow
When my husband was killed two years ago, the news of his death spread like wildfire. It was so tragic and public that the local news was at our house in fewer than 20 minutes. I heard it was on Facebook within the hour. At only 33 years old, Justin was killed by a stray bullet that made its way into our home from over 200 feet away. As if these circumstances weren't shocking enough, his death occurred just three days after I delivered our first son, Jax.
Because Justin's death was so publicized, Jax and I were forced into the spotlight during what should have been a personal and private time. Looking back, I can understand the fascination people had, but at the time it was lost on me. I just wanted my husband back! The only upside to the attention was the outpouring of love we received from friends, acquaintances, and even complete strangers. People felt emotionally connected to us, and that was somewhat comforting.
In the months to follow, I would become a recluse, as I loathed bumping into people I knew. I grew accustomed to (yet aggravated by) the pity stares, the awkward body language, the insensitive comments, and the forced conversation. I heard a lot of jarring things that first year, but these nine comments were the absolute worst. Here are nine things you just shouldn't say to a new widow.
© ablokhin/iStockphoto/Getty Images