9 weird little things that separate a best friend from any other friend

By Kenya Foy
of Hello Giggles
|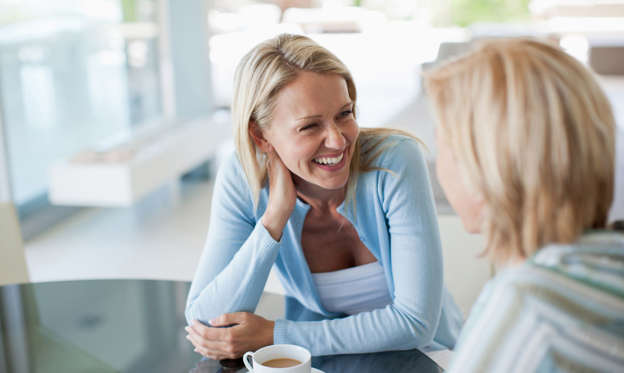 When it comes to the hierarchy of friends, we all have that one pal who has seen us at our strangest, but doesn't judge us for any of it. After building such a solid bond over time, it can be hard to pinpoint what exactly makes someone your best friend, as opposed to just any other friend (because hey, you def love them too). It's hard to explain because it's actually weird little things that separate a best friend from all the other friends.
For example, you may not feel completely comfortable passing gas in front of your other pals, but letting one rip in the presence of your BFF feels totally normal because that's just how best friends for life roll, ya know? No need for manners or any pretense that keeps you both from being your pure, unadulterated selves.
Anyway, feel free to keep some stuff to yourself when hanging with your friend group, but when and your bestie have some "us" time, here's how you know you're one-half of the most wonderfully weird duo ever.
© Paul Bradbury/OJO Images/Getty Images