10 Flowers that Thrive in Full Sun

By Family Handyman
of The Family Handyman
|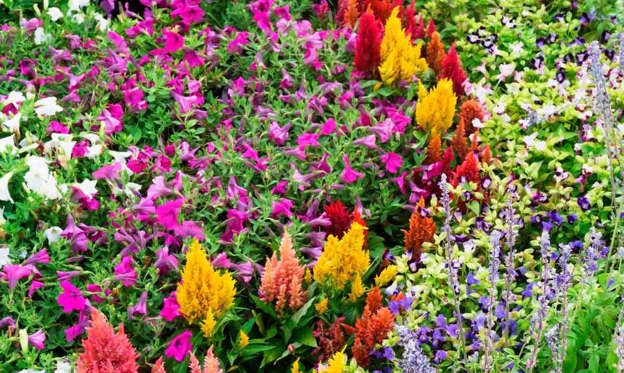 Full Sun Flowers For Your Garden
Sometimes you just need a sure thing, like easy plants for your garden. It goes without saying that the hardiest and healthiest flowers are those suited to your growing conditions.
To find out what planting zone you live in, refer to this chart from the USDA. Matching plants to your climate, soil, sunlight and moisture levels gives you the most success with the least effort. Native flowers are always a good place to start. They provide food for backyard wildlife like native birds and butterflies, and they're already accustomed to your region.
If you include some of these in your garden planning, you'll be able to say you have some of the toughest plants in America!
© GuitarM/Shutterstock