The 15 Worst Things You Can Do When Staying in Someone Else's Home

By By Emma Kumer, Digital Editorial Intern
of Taste of Home
|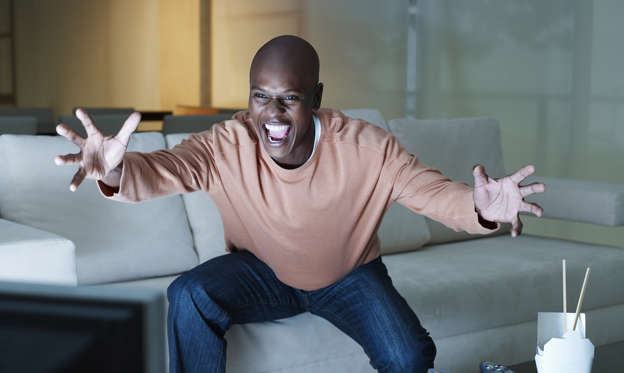 If You're Staying With a Friend, Don't...
Make Loud Noises at Night
If your host has an early morning the next day and wishes to go to bed early, it's rude to blast the television in the guest room just because you're not tired. You're not forced to go to sleep when your host does, but it's incredibly selfish to keep them up all night while they're letting you stay at their place. If you're the only one awake, keep the volume low or stick to quieter activities. In addition, if the host sleeps right next to the bathroom, make sure anyone who wants to shower before bed does so fairly early in the evening.Getting up early the next day? Here's how to put your morning routine into hyperdrive.
© Jack Frog/Shutterstock