National Geographic's greatest wildlife photographs

Photos
|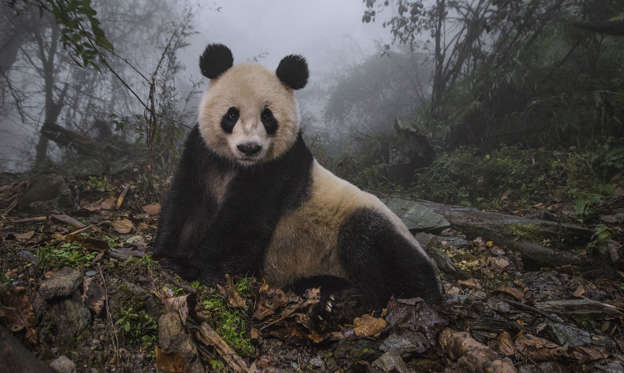 Australia's Melbourne Zoo is hosting an exhibition to showcase 50 of the best animal and nature photographs by National Geographic that have engaged audiences from around the world for the last 130 years. The exhibition started on Sept. 6 and will end on Nov. 30, 2018.
Take a look at 10 stunning images of the 50 on display.
(Pictured) By Ami Vitale — a 16-year-old giant panda inside her enclosure at the Wolong Nature Reserve in China.
© Ami Vitale/National Geographic