Are regrets and 'what ifs' ruining your relationship?

By Brie Schwartz
of Redbook
|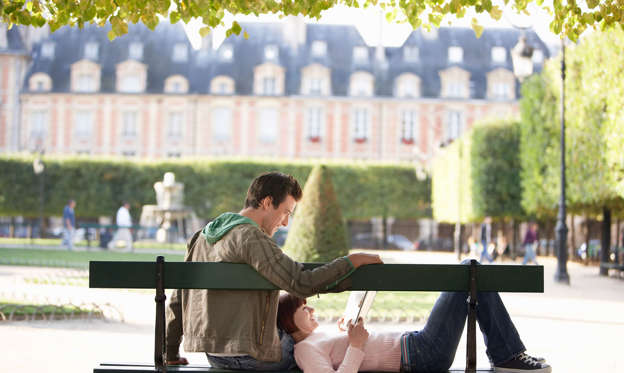 Stop putting past relationships on a pedestal
We've all been there. Those days, when your husband won't pick up his phone all day, two of your friends booked anniversary trips, and you get offered a job you can't take because it doesn't fit your family's schedule, it's easy to float back to a time when things were easier with an ex who quoted you poetry and seemed to know exactly when your shoulders needed a rub. All of a sudden, you could find yourself wondering what life would be like if you'd stayed with the co-ed who got away."It's easy to romanticize someone that you broke up with because your memory is not of the reality," says clinical psychologist Dr. Melanie Greenberg. "You don't have the experience of doing errands and all of that mundane stuff that's a part of a lasting relationship."The key is to remember that you found a husband who loves you and has been there through it all. It's not fair to compare your college boyfriend to your partner. The other guy is just a fantasy. Your partner is a reality who never gave up on you. 
© Getty Images