What your birth flower says about your personality

Cosmopolitan
3/7/2017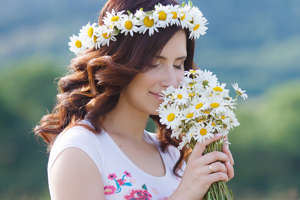 © Getty Most of us know what our star sign is (although recently that's been up for debate), and at a push our birth stone, but have you ever heard of your birth flower? 
A birth flower is the bloom associated with the month you were born which holds a symbolic meaning – a floral Zodiac, if you will. Which is pretty cool if you're into all things celestial and want some more florals in your life.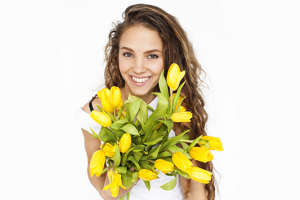 © Shutterstock It means that you could buy your friends a personalized flower bouquet on their birthdays, fill your apartment with blooms that hold a slightly deeper connection to your personality (when you're feeling fancy enough to splash out on fresh flowers, that is) and, in short, have an excuse to add another beautiful flower to your list of favorites.
So, without further ado, find your birth flower on the below infographic from The Greenhouse People and discover what it means…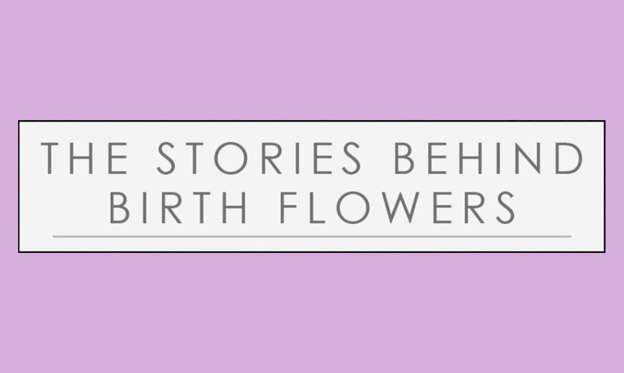 © Provided by National magazine company ltd (Hearst UK)