50 dog breeds Americans love most

By Kaitlyn Farley
of Mediafeed
|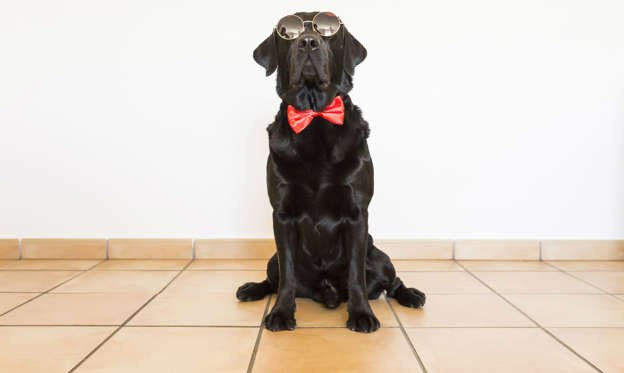 Is your favorite breed on the list?
It's easy to think you've got the best doggo in the world while you're both cuddled up together under a blanket. When your pooch lets you put that dorky sweater on him without pouting, it's hard not to award Fido with some belly rubs, his favorite treats and claims that he's the best boy in the world. 
While everyone thinks their dog is tops, every year, the American Kennel Club ranks America's most popular dog breeds. The rankings are based on the previous year's AKC registration statistics. 
While it's no surprise that labs and German Shepherds rank high, some lesser-known breeds are climbing into the Top 50 list as well. No matter if your dog's breed appears on the list or not, that won't make them any less of a good doggo. 
How popular is your dog among American households? Keep reading to find out. 
© Eva Blanco/ iStock