10 surprising things royals aren't allowed to do

By Talia Lakritz
of INSIDER
|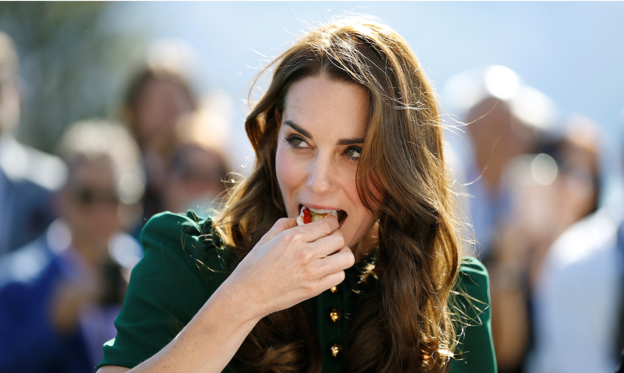 Royals don't eat shellfish or meat cooked rare due to food poisoning concerns, and must follow the queen's pacing at meals.
Royal dress code rules include neutral nail polish and stockings.
They also don't use social media (except for Princess Eugenie) or pose for selfies.
Royal life comes with many perks - enormous wealth, living in castles and palaces, and adoring fans all over the world, to name a few. But the position also requires certain standards of dress and behavior befitting of a prince or princess.
Here are 10 things that royals aren't allowed to do (though they've been known to break their own protocol).
© Chris Wattie / Reuters