Iconic movie wedding dresses

By Stars Insider
of StarsInsider
|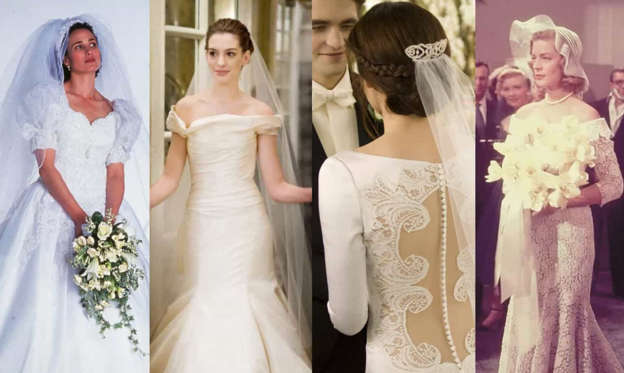 Iconic movie wedding dresses
Are you looking for wedding dress inspo? Well, look no further than Hollywood. Movies are as good as it gets when it comes to wedding dress inspiration.
You'll have plenty of styles to choose from based on the fictional brides in this gallery, so you can start dreaming of, or maybe even start planning, your wedding well in advance.
Click through and walk down the aisle like a true movie star.
You may also like: The most bizarre objects that fell to Earth
© BrunoPress