Ridiculously Comfy Pajama Sets For a Chic Night of Slumber

StyleCaster
10/29/2021
Sure, sleeping and lounging around at home on lazy days and cozy nights in some beat-up sweat pants, decade-old socks, and super-stained old t-shirts that you've owned for since high school may or may not be your usual loungewear get-up, but if you're getting a little tired of slumming it around the house in sloppy outfits, it may be time to give your jammies game a well-deserved update with some fresh new matching pajama sets.
While fashion is clearly not the top priority when you're just trying to catch some z's, there's really nothing more indulgent than investing in a new pair of chic and stylish PJs to freshen things up while you're staying inside.
Whether you prefer a satin PJ set with a solid colorway or a pair with a fun, on-trend print, there are plenty of cute pajama sets that you'll want to keep on all day long (even if you are actually planning on leaving the house that day).
These style-forward pj's will make for the perfect sidekick to your bed when you're spending time in slumber mode, or binge-watching your new favorite TV show on the couch all day (hey, we won't judge you). Here are some of our favorite, soft, chic, and comfy pajamas that you won't want to take off.
STYLECASTER's mantra is 'Style To The People'— and our mission is to be an accessible, inclusive, ahead-of-the-trend destination for millennial and Gen Z women who want to live with style and substance. Our fashion, beauty and lifestyle coverage is equal parts informative and inspiring, and at once aspirational yet attainable. If you purchase an independently reviewed product or service through a link on our website, we may receive an affiliate commission.
More From StyleCaster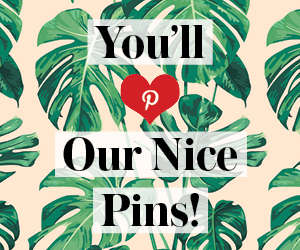 StyleCaster