You Need a Heated Eyelash Curler (Trust Us)
By Tiffany Dodson
of Harper's Bazaar
|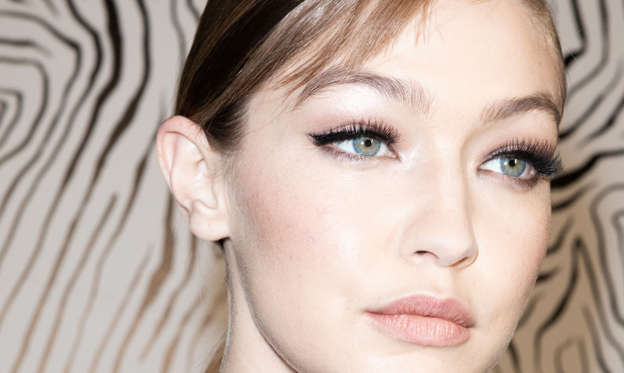 There's nothing wrong with sticking with the classics when it comes to your beauty tools, but in the case of eyelash curlers, a souped-up version with heat changes everything. Most often seen in wand form, these devices use a gentle influx of heat starting at the root to lift and curl lashes with minimal effort. While these tools can be game-changing for those with shorter or straighter lashes, experts advise using caution when incorporating them into your makeup rotation, as using too much heat around the eye can be dangerous.
"Human skin can sustain first-degree burns at 118 degrees Fahrenheit and second-degree burns at 131 degrees. Since the skin of the eyelids is especially thin, it will damage easier and at lower temperatures," clinical spokesperson for the American Academy of Ophthalmology Natasha Herz, says in a statement. Heated lash curlers require a steady hand and patience, since poking your eye with a hot tool is about as fun as it sounds.
Like with any other high-tech tool, we recommend starting slowly with a heated curler to familiarize yourself with its capabilities before officially using it. Additionally, professionals suggest starting on the lowest possible temperature setting, and being careful not to go over the same area repeatedly when curling to minimize potential damage. To ensure your lashes are safely curled and lifted—and to avoid the dreaded curler pinch—we've rounded up seven of the best heated eyelash curlers to shop now that give your manual tools, extensions, and lash strips a run for their money.
© Rosdiana Ciaravolo - Getty Images