13 Ancient Insults That Should be Brought Back Immediately
Inc.
|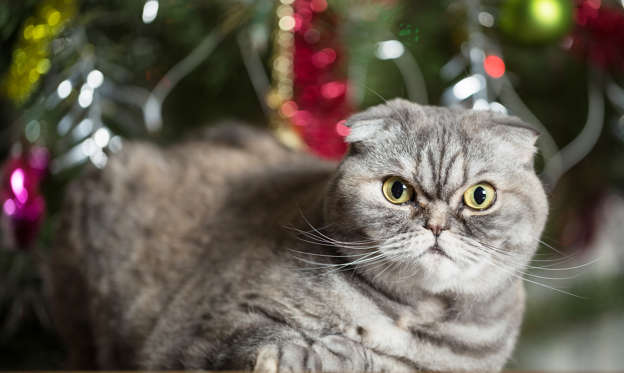 No one likes a scobberlotcher at the office.
Whether you need a really good comeback; a way of insulting someone in classy fashion in the group chat; or something to call the annoying driver in front of you who doesn't use his turn signal, look no further.
Click through for some ancient forms of abuse to hurl at will.
© iStockphoto/Getty Images