13 organizational hacks that will make your life so much easier

By Amy Daire
of INSIDER
|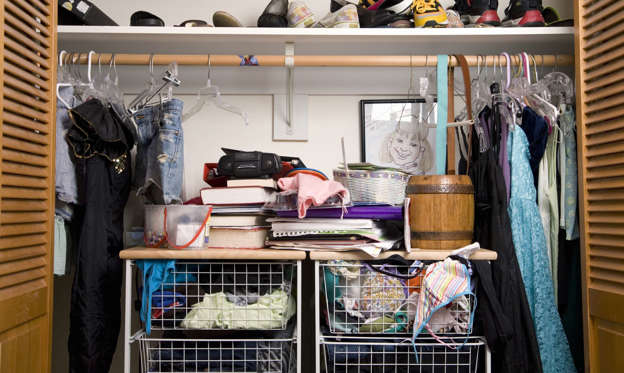 When it comes to having a clean house, one of the most important things is organization.
However, living in a busy home or with limited space can make being organized more aspirational than practical: things often end up thrown into dark corners of closets, or shoved under beds, lost for months on end.
While bookshelves, baskets, and custom closets make things easier, they often come at a hefty price. Luckily, you don't need stacks of cash to bring order to the disorder.
Here are 13 cheap and easy organizational hacks that will make your life easier.
© Dana Neely/Getty Images