Fun Facts About New Year's Eve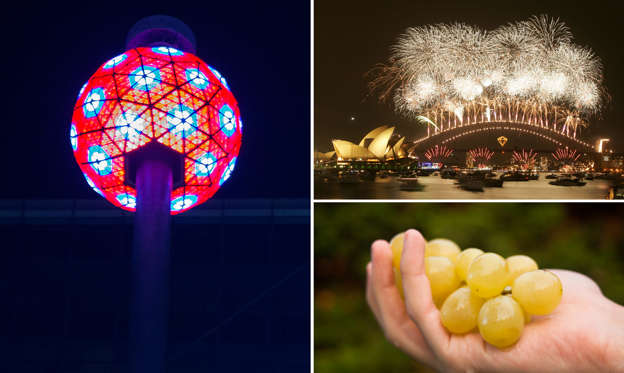 Out with the old and in with the new as they say! With the New Year nearly upon us, we take a look at some interesting facts about the holiday.
© AP Photo/Craig Ruttle; Fairfax Media/Fairfax Media via Getty Images; Mercedes Rancaño Otero/Getty Im...