Here's How Every State in America Got Its Name

By Lauren Cahn
of Reader's Digest
|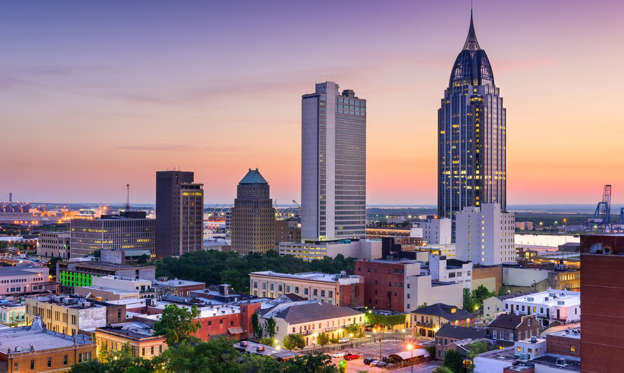 Alabama: Land of vegetarians?
The state of Alabama is named after the river which European explorers named after a local Native American tribe, according to the Alabama
Department of Archives and History.
Historians believe the tribe name is a portmanteau combining Alba (vegetation) and Amo (gatherer), which makes sense since Native Americans cleared a lot of the land in the state to grow vegetables. While the origin is debatable, here is a fun fact about Alabama: It's the only state whose official drink is an alcoholic beverage.
© Sean Pavone/Shutterstock