I Cheated on My Spouse. Here's What I Wish I Had Known Beforehand

By As told to Diana Bruk
of Best Life
|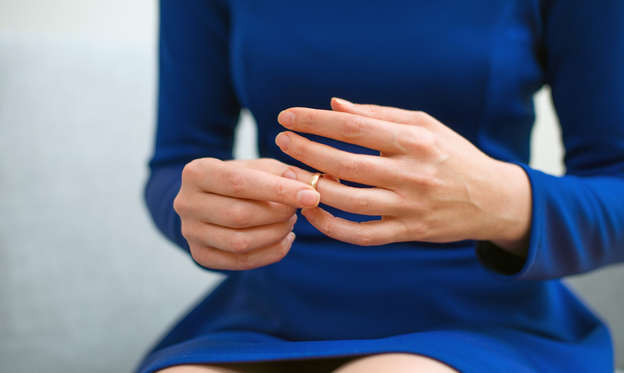 I Cheated on My Spouse. Here's What I Wish I Had Known Beforehand
According to recent statistics, 20 percent of men and 13 percent of women reported that they've had sex with someone other than their spouse while married. While both genders are guilty of straying, men and women tend to commit infidelity for different reasons. According to science, men often cheat because they feel their masculinity is being threatened. Women, on the other hand, are more likely to do it because they feel neglected or ignored by their partner.
Every case of infidelity is different and it's important not to judge without hearing someone's story. Sometimes, a marriage is doing totally fine, until an opportunity arises that someone just can't pass up. Other times, as was the case with "Molly" below (to protect her identity we've changed her name), the foundation for infidelity was laid out long before the wedding bells rang.
As terrible as cheating is, it doesn't need to be something that ruins your life and obliterates any trust or affection you can ever have with your partner. Some couples work through a cheating episode and come out stronger. Others break up but manage to stay friends. In any of these cases, it's always possible to use the incident as a prompt for self-reflection, and thereby learn from it and grow. So read on for one woman's account of her own brush with cheating—and what you can take away from her experience. And for more of our in-depth relationship coverage, know that This Is the Age When Men Are Most Likely to Cheat.
© Provided by Best Life