21 colleges that offer free tuition

By Laurie Kulikowski
of The Street
|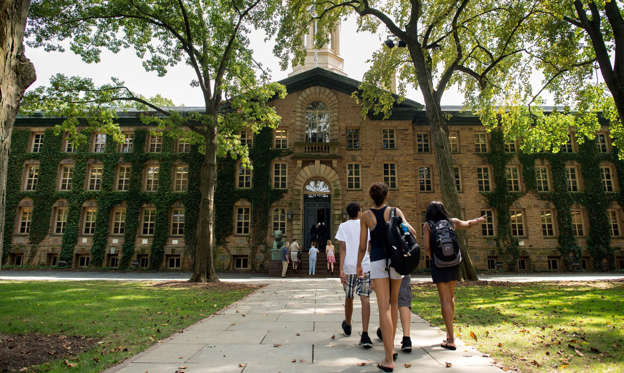 21 colleges that offer free tuition
College student debt is soaring, as many recent graduates are well aware. It follows, then, that prospective students would be making the affordability and profitability of their education a priority when selecting their future school. Some colleges and universities are also looking to alleviate the financial burdens many students are subjected to after graduation.
On the one hand, some schools, including members of the Ivy League, are looking to increase their competitiveness in recruiting and enrolling undergraduate students by making it more affordable for low- and middle-income students to attend -- namely by replacing needs-based loans with grants or scholarships as well as covering the entire cost of tuition for some based on family income. There are also some small colleges that offer free tuition and cover the cost of other expenses for all of their students. The catch? These schools tend to be super-specialized or based on Christian values. Some of these schools are considered Work Colleges, which is a group of seven colleges in the U.S. that integrate part-time work as part of a student's total education.
But just because a college covers tuition doesn't mean that all expenses will be covered. It varies widely what each school will and won't cover.
Click through to see the 21 schools that offer free tuition to at least some of their students.
© Craig Warga/Bloomberg/Getty Images