9 of the Most Secure Jobs in America

By Nicole Spector
of GOBankingRates
|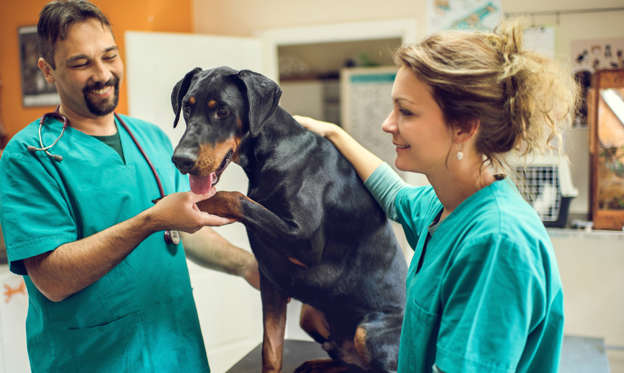 It's been a catastrophic year for the economy, and millions of Americans are still out of work because of the pandemic. Though pretty much every industry has been changed because of COVID-19, some verticals were hit harder than others — like the hospitality sector and theme parks. The economy has yet to get back on its feet as the pandemic continues to ravage the country. Now in its third wave, COVID-19 infection rates are more rampant now than they were in spring.
Though layoffs continue in various sectors and furloughs become permanent, a number of industries have been almost entirely spared from job loss. And it doesn't end there: Some professions have emerged from the pandemic to be even more in demand than they were before. Unsurprisingly, many of these expanding vocations are in the healthcare sector.
If you're embarking on a new career because you've been professionally displaced by COVID-19 or if you're looking for a fresh start in the new year just around the corner, it's worth knowing which vocations are safe bets — even during a recession. Here's a glance at 10 of the most secure jobs on the market both in 2020 and going forward.
Last updated: Nov. 24, 2020
© BraunS / Getty Images