College admissions cheating scandal: Here is everyone charged in the case

Los Angeles Times
|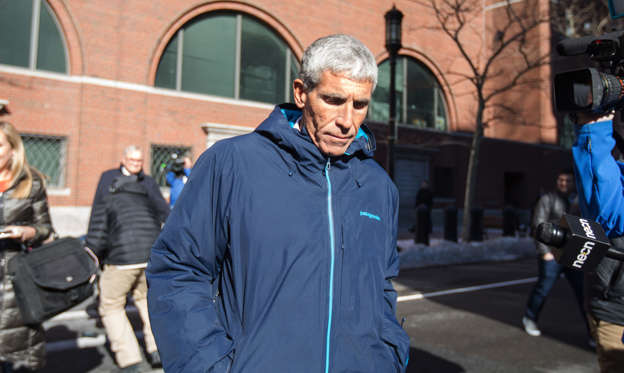 In a college admissions scandal brought to light Tuesday, federal prosecutors allege wealthy parents paid to help their children cheat on college entrance exams and to falsify athletic records of students to enable them to secure admission to elite schools, including UCLA, USC, Stanford, Yale and Georgetown. Here is a full list of those charged:

PICTURED: William Rick Singer
Singer, who owns a for-profit Newport Beach college admissions company, is at the center of the scheme, according to court documents. Wealthy parents paid to have him and others facilitate their children's cheating on college entrance exams and admission to elite universities as athletes, regardless of whether they played the sport, prosecutors allege.

Singer, of Sacramento and Newport Beach, owned Edge College & Career Network and was also CEO of the Key Worldwide Foundation, which he formed in 2012 to provide education to underprivileged students. Prosecutors allege that Singer instructed parents to make payments to the fake charity under the guise of charitable donations.
Singer cooperated with authorities in the investigation and pleaded guilty to the charges in Boston on Tuesday afternoon.
© Scott Eisen/Getty Images