Feel like you're retired with one of these 30 laid-back jobs

By Joel Anderson
of GOBankingRates
|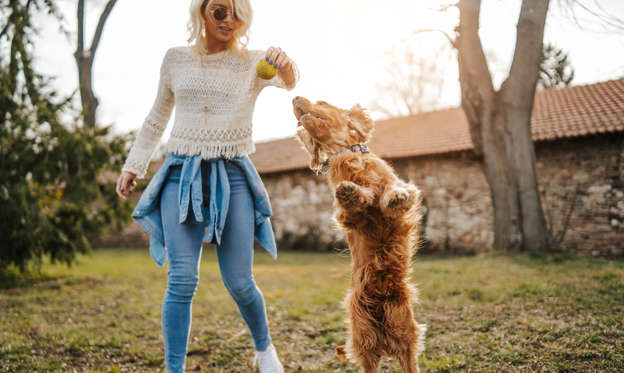 Work smarter, not harder
Although most people are likely looking forward to the day when they can retire and take it easy, plenty of others are looking hard for ways to take it easy even before they retire. With the right job, you can effectively start your retirement right now, working the hours you want and earning money without punching a clock at the office.
There's a chance you might discover you're capable of taking on a career that will keep you living stress-free and on your own terms. Even if you lack specialized skills, just having the right temperament can mean being happy with work others eschew.
Any job will be stressful if you let it be or if you're the wrong person to have it, but here's a look at 30 laid-back jobs that can make your day-to-day feel like you're already retired. Click ahead to see them.
© bojanstory / Getty Images