Here's how much the typical worker makes at 15 retail companies, from Amazon to Walmart

By Hillary Hoffower
of Business Insider
|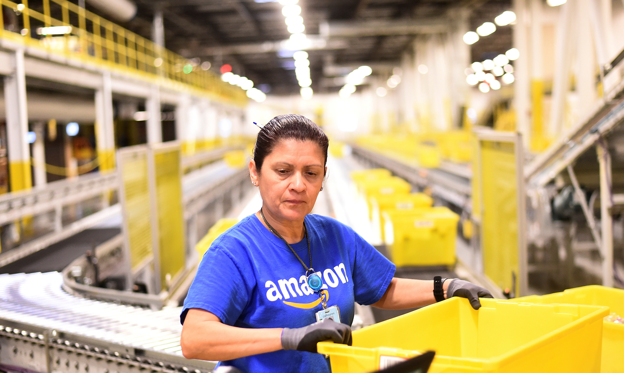 Amazon recently announced it's raising its minimum wage to $15 - twice the national minimum wage of $7.25.

The move comes the same year that America's biggest public companies are required to disclose their workers' median annual salary - and how it compares to the pay of their CEO - for the first time. The result is the company's pay ratio, which is the division of a CEO's annual compensation by the median employee's annual pay, in an aim to highlight the pay gap between executives and the typical worker.
While not all companies have yet to release this data, some have gotten the ball rolling - and the median worker pay is quite enlightening, especially for those in retail jobs.
We took a look at the 2018 proxy statements released this year by Forbes 500 public retail companies to see how the median retail worker's pay compares across the board.
Click through the slideshow to see where companies rank from lowest pay to highest pay. Note that some companies define their median worker differently than others by including part-time and seasonal employees.
© Noah Berger/Reuters