Looking To Change Careers Due to COVID-19? You're Not Alone

By Andrew Lisa
of GOBankingRates
|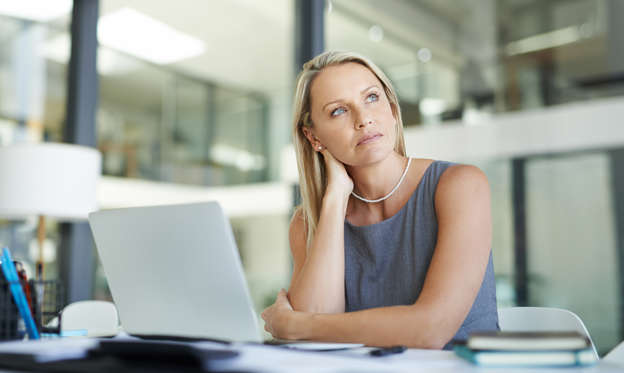 If you're considering a career change, join the club. A study from Ceridian shows that 64% of American workers are actively looking for a new job or will consider a new job if approached by another company during the coronavirus crisis. This and other studies show that women are especially likely to pursue a new professional path, but young people are the most inclined by far to leave their old lines of work behind in search of greener professional pastures. 
Read More: How To Jump-Start Your Job Search and Find the Perfect Position in 2021
Some were thrown into career transition through turmoil — losing jobs when the economy shut down in March, only to reemerge in different industries when it began to reopen. Others were employed in positions that disappeared for good when their entire industry collapsed. 
Find Out: The Best Place To Work in Your State
Other people, however, have changed or are considering changing careers for different reasons, ones that are more conceptual and less about concrete drivers like higher pay. According to Forbes, it's not unusual for people to reassess their lives, priorities, purposes and destinies during times of crisis — and that same kind of transformative introspection is typical to the dawn of the new year. In this day and age, that means finding a new gig, a new job or an entirely new career. Here's what you need to know about making a change.
Last updated: Jan. 13, 2021
© AJ_Watt / Getty Images