The Best-Paying, Fastest-Growing Jobs in Each State

By John Csiszar
of GOBankingRates
|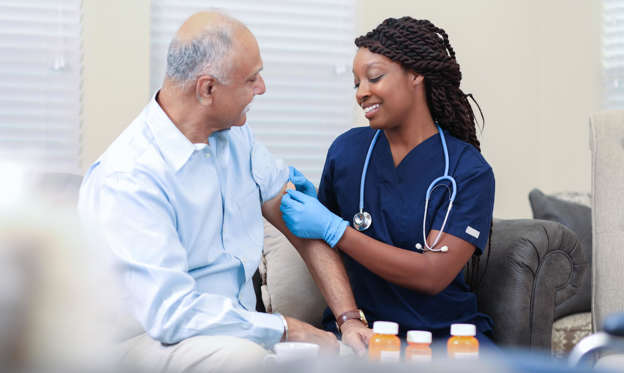 If you're looking for a new job, a good place to start is checking lists of the best-paying jobs. To improve your chances of finding the right job, you might also want to cross-reference that list with a compilation of the fastest-growing jobs. This way, you'll be fishing in a pond that is stocked with lots of opportunities and pay.
Read: 16 Signs It's Time for a Major Career Change
To help out, GOBankingRates used data from CareerBuilder to determine jobs with the highest projected growth rates through 2023. The data was cross-referenced with state salary information gathered from the U.S. Bureau of Labor Statistics for those particular jobs. All data has been sorted by state. Thus, you can see at a glance what the best-paying, fastest-growing job is in each individual state plus the District of Columbia, along with the median pay for that industry.
Are you ready to make a career change?
Last updated: Jan. 13, 2021
© fstop123 / Getty Images