15 weird jobs that can pay big money

By Matt Miczulski
of Mediafeed
|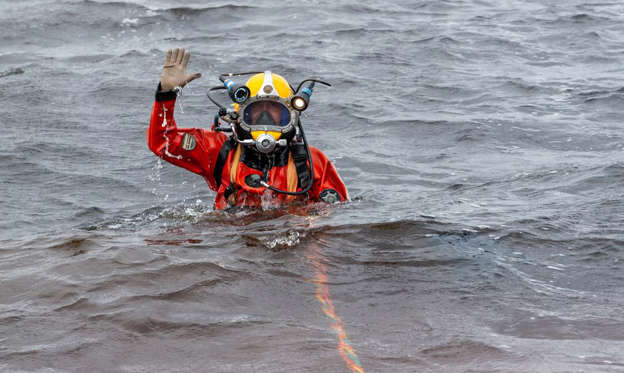 Unconventional jobs
You do what for a living?
There are many more occupations that are held by the roughly 128 million full-time workers in the U.S. than the typical jobs that first come to our minds. If you've ever watched the show Dirty Jobs with Mike Rowe, there's a good chance it opened your eyes to the existence of a countless number of professions that fall way outside your typical nine-to-five.
As weird and unconventional as many of these jobs may be, it doesn't mean they're not good, respectable jobs. Many of these jobs come with salaries you wouldn't be ashamed to discuss. They're just...different. And, like any job, they each come with their own set of rewards and challenges.
But if you're looking for a job that's a little different — but also pays surprisingly well — then look no further.
© DepositPhotos.com