43 most outrageous product claims of all time

By John Harrington
of 24/7 Wall St.
|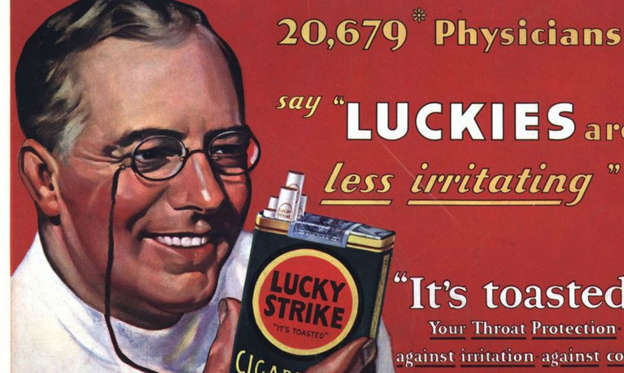 It's often not easy separating advertising fact from fiction
It can be a daunting challenge for consumers to separate true advertising claims from false ones. That is especially difficult given the spending power merchants put behind advertising campaigns meant to sway consumers to buy their products. And when increasing sales takes priority over accurate information, advertising can include misleading claims.
For this reason, government agencies like the Federal Trade Commission and the Food and Drug Administration are mandated to protect consumers from deceptive practices and false advertising. The agencies file hundreds of cases each year when a product fails to meet the expectations created by the advertisers.
24/7 Wall St. considered some examples of misleading product claims by reviewing cases processed by government agencies, and we have also considered media reports of misleading claims by companies.
Click ahead to see the 43 most outrageous product claims of all time.
© Lucky Strike