Coronavirus has made these 100-plus brands more valuable than ever

By Joel Anderson
of GOBankingRates
|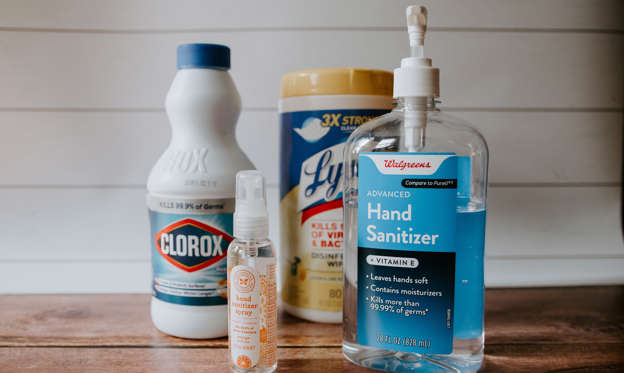 These brands are getting tons of exposure thanks to COVID-19.
A major crisis has a funny way of clarifying things for the general public. Suddenly, what's most important to you becomes crystal clear, with the desire to see you and your family through hardships safely and in good health.
One area where people have changed the way they see things is on grocery store shelves. During the month of March, Americans rushed to stores to stock up on household items that they might have been taking for granted for years. The sudden rush on goods likely helped a few major brands build a new connection with their consumers. As such, a lot of those companies are getting a major boost to their brand visibility.
Using Nielsen data on the items that had the largest year-over-year growth in sales in the first quarter this year, GOBankingRates looked at brands that have seen a major upswing in value. These companies are currently experiencing a chance to get their products in front of a large, captive audience and build the sort of brand loyalty that can last for decades.
Click through the slideshow above to see the brands coronavirus has made more valuable than ever.
Last updated: April 22, 2020
© Kelly Sikkema / Unsplash