The most expensive divorces of all time

By Jacob Osborn
of Stacker
|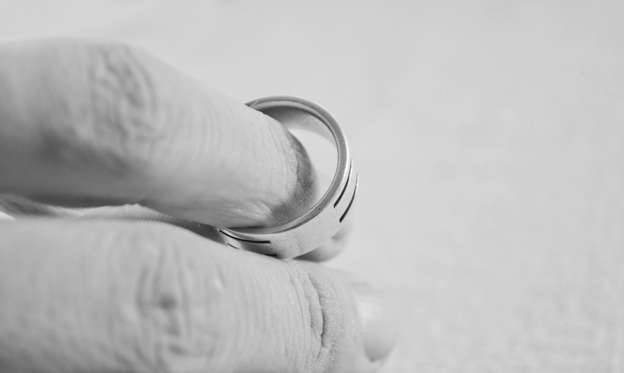 These are some of the most expensive divorces ever
They say marriage is sacred, but in divorce all bets are off, and nowhere are the stakes higher than among the uber-wealthy. Sure, in the beginning it's all vintage wine and overpriced roses, but when Cupid's arrow falls out, even the holiest of matrimonies can become the bloodiest of legal battles. Mistakes are often compounded in court as the ordeal often takes center stage in an ongoing media circus. By the time the dust settles, the breadwinning party is out millions, sometimes billions.
Since all is indeed fair in love and war, Stacker is running down the most expensive divorces of all time, using data from Statista combined with our own independent research. These are the explosive fallouts that made front-page headlines and might one day pop up in history books. Some of the names you already know, others might have flown under your radar. Either way, it all makes for truly entertaining schadenfreude. So pull up a chair, grab a bowl of popcorn, and prepare to indulge in some legitimately epic misfortune.
Click ahead to see the most expensive divorces ever.
© George Hodan // Public Domain Pictures