Prices of everyday items before and after the trade war

By Joel Anderson
of GOBankingRates
|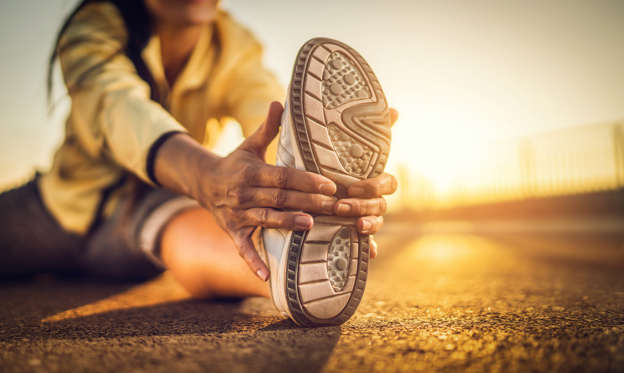 Trade War Effects
The economy moves slowly. Sometimes, enormous changes can occur without the average person being able to spot the effects for months — or even years. So, while you might be getting sick of reading about just how big a change you're in store for because of the trade war between the U.S. and China, the simple fact is that the American economy is beginning to reflect the added costs of tariffs on imports to the U.S. as well as the retaliatory tariffs on American goods being shipped elsewhere.
But, rest assured, there are definitely some Americans who are not looking around wondering what the big deal is. If you run a soybean farm or a furniture store, you're already feeling the sting in a major way. And while changes to something like the price of a bushel of corn on commodity markets might not seem like something you should worry about, the simple fact is that it probably is — you just don't know it yet.
So, here's a look at some changes in prices for various everyday goods and commodities caused by the trade war.
© skynesher / Getty Images