10 stocks to count on for the rest of your life

By Vince Martin
of InvestorPlace
|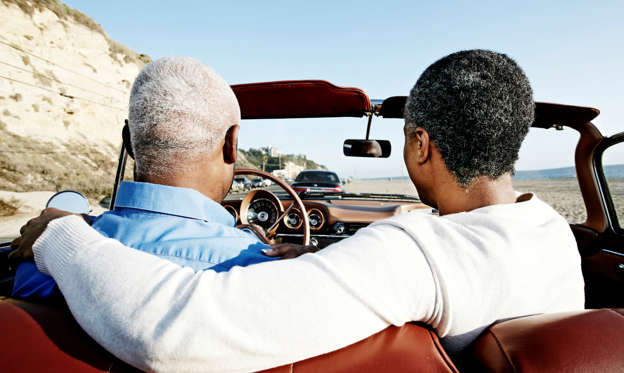 Buy-and-hold is the key to a long-lasting, fruitful retirement
Buy-and-hold investing is trickier than it looks. The increasing pace of technological change means even the most successful, dominant companies have to continually adapt to keep up. Industries like energy, real estate, and even consumer products are facing potentially significant long-term changes going forward.
In any era, amassing a collection of retirement stocks simply buying the best companies and holding for years can be riskier than it seems.
General Motors Company (GM) was a classic "widows and orphans" stock … until last decade, when GM wound up going bankrupt.
United States Steel Corporation (X) once was a pillar of corporate America. Its stock basically hasn't moved in a quarter of a century.
Polaroid and Eastman Kodak Company (KODK) were once blue-chip stocks. Both went bankrupt as cameras changed from film to digital.
But there still are stocks to buy out there that can last for the rest of your life, while offering dividend income along the way.
Here are 10 such retirement stocks that you can hold on to in perpetuity. Click ahead to see them.
© Peathegee Inc/Getty Images