10 celebrity millionaires who lost it all and bounced back

By Laura Woods
of GOBankingRates
|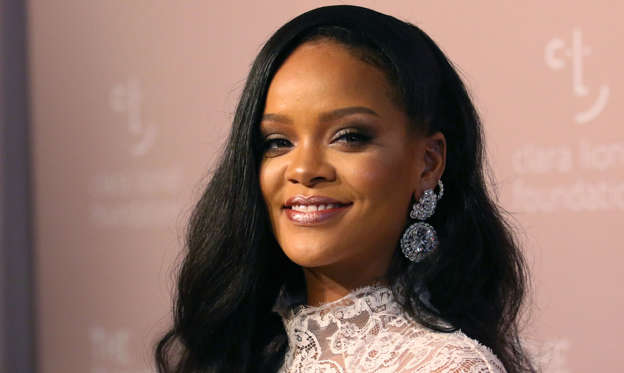 These stars prove that a financial comeback is within reach
Famous millionaires have the cash to live large, but for many people, more money means more problems. On the surface, sitting atop a fortune seems like it would make life easy, but learning how to be a millionaire can be harder than it looks.
A padded bank account causes some stars to spend without abandon, whereas others inadvertently put their trust in money managers who don't have their best interest at heart. But even millionaires who lost it all have found ways to end up on top, financially.
Click through to see how the wealthy spend their fortunes — for better or for worse.
© JStone / Shutterstock.com