Planning Your Thanksgiving Road Trip? See Average Gas Prices in Every State

By John Csiszar
of GOBankingRates
|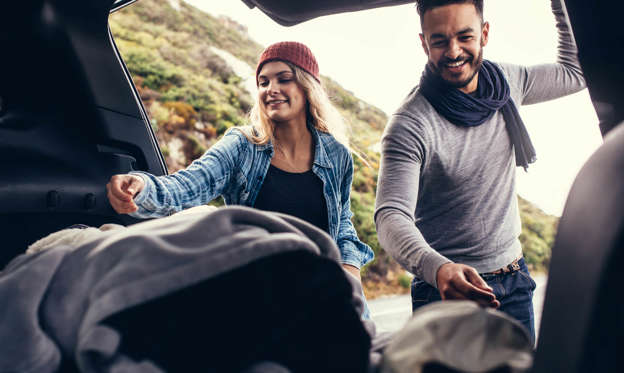 Thanksgiving is just around the corner, and in spite of the ongoing coronavirus pandemic, it seems likely that many Americans will still be hitting the road for the holiday. The good news is that gas prices remain relatively low by historic standards. Travel restrictions and the work-from-home movement accelerated by COVID-19 have both helped to keep a lid on prices in 2020. Even if there is a surge in travel around Thanksgiving, prices will likely remain relatively low, as overall demand is still well below pre-pandemic levels.
The national average for gas prices is $2.17 per gallon as of Oct. 23, but the final price you pay might be drastically higher — or lower — depending on the state that you live in. For example, gas costs $3.19 per gallon in California, whereas it's just $1.84 per gallon in Missouri. To help you figure out the average in your state, GOBankingRates compiled state gas price averages from AAA and ranked each state from the least to most expensive price for regular gasoline.
While consumers can't control gas prices, you can get the most bang for your buck by making a few changes. For example, according to AAA, there's very little benefit to buying expensive, premium gasoline unless your car's manufacturer recommends it. Additionally, you can look into eco-friendly vehicles that get more miles to the gallon.
Last updated: Oct. 30, 2020
© jacoblund / Getty Images/iStockphoto